Our Story
While having a successful career in digital advertising for international companies like Hard Rock, McDonald's, Hertz, I still found myself planning weekend runs to the local sandbar, using earned vacation days to fish tournaments. My work-life and salt-life were at war and I was the victim.
Not too long ago, I had the opportunity to pitch a new email marketing campaign for a company called Navico. Which owned Lowrance the premium electronics manufacturer for the fishing industry. Of course, I jumped at the chance and blew it out of the water. I attacked the project like no other project before.
I asked my wife why does she thinks it went so well and she said, "its obvisous, you mixed your passion with your profession." Then it hit me like Rogue wave of clarity. She is right! I can't lose if I work with companies that believe what I believe.

Meet Captain Art Hill


- US COAST CAPTAIN OUPV -
(Fish-issues) - When every conversation begins or ends with a fishing story.
So why should this be any different? ... Like many fishermen, I come from a long line of fishermen. My love for fishing was born in the backwoods of South Carolina, matured off the coast of North Carolina, and tested in the Gulf of Mexico.
I believe that digital marketing is a lot like fishing tournaments, it takes a unified team all working towards the same goal, a formulated strategy, technical know-how, and an undeniable thirst to tell a damn good story.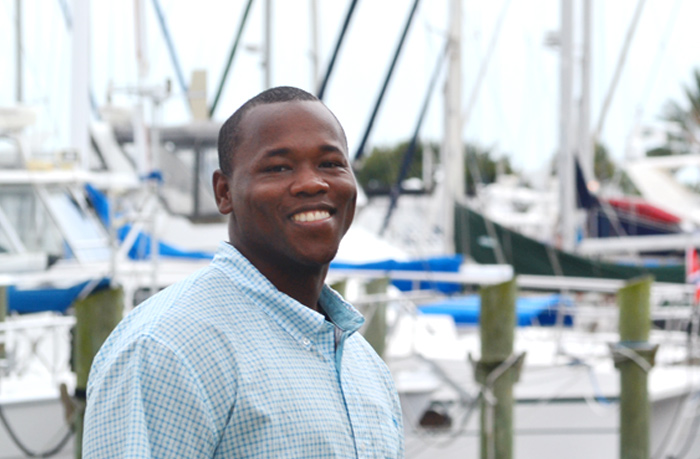 Enough About Me, How Can I Help You?
What problems are your customers having today? How might we create solutions that solve them?