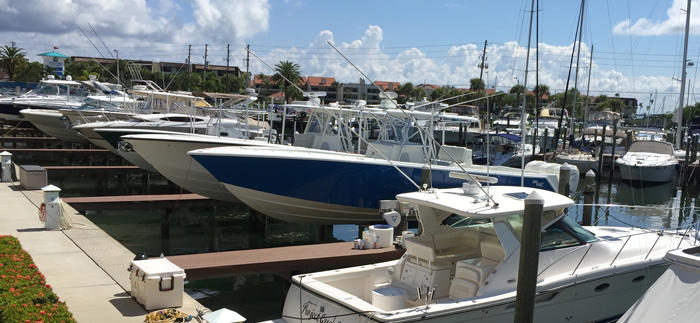 How will your Customers find you?
With over 2,456 licensed fishing guides in Florida, there is a lot of competition. People often ask, how do I find more customers. Perhaps the better question is how will they find you?
5. Register your business, as a business.
Local Chamber of commerce and other business indexes will add your business in the Rolodex. When Hotels, travel planners, and local businessmen get their monthly reports - guess who will be on the list.
4. Take Photos and Videos
#ShowYourMogan New or old people need to have photos that will inspire them to fish with you. When you're ready to build a website or social page you'll have content to share.
3. "Net" work
Having your brother, sisters, cousins, and the neighbor down the street spreading the word only gets you so far. Go to meetups, tournaments, and fuel docks to get to know other guides, boaters, and business owners. We all have to look out for each other both on and off the water.
2. Get Social ... Media that is.
All the cool kids are doing it. No seriously. Social proof is a great way to show potential customers you are the reel deal.
1. Register on Google Maps
It's no secret that Google is the number one Search engine. Companies spend thousands of dollars buying Google Ads to be featured at the top of the page. Registering your Business on Google Maps will list your business at the top of the page, as well as in the list of business in that search area. Even if your business address is your house.
This is just the tip of the iceberg. If you're serious about promoting your charter business. Schedule a call today.
Have More Digital Marketing Questions?
We'll save the meet and greet for later. Let's help you get more customers on the water.