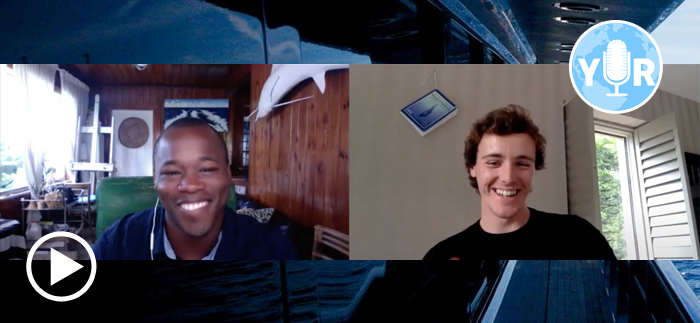 What is the ROI of social media? How much money should we move from traditional to digital? Watch this episode of Yachting International Radio.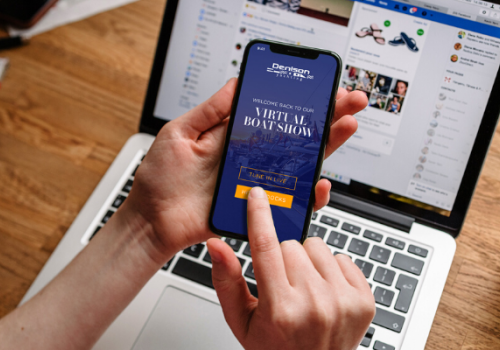 As the yachting industry races online, virtual boat shows are taking center stage, but are they enough to keep our attention?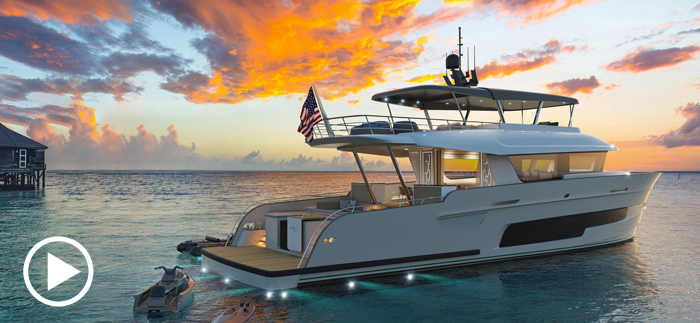 While at the Fort Lauderdale International Boat Show I teamed up with the DreamBoats crew to showcase the LeVen 90, as our first Superyacht. Watch the video and let me know your thoughts.